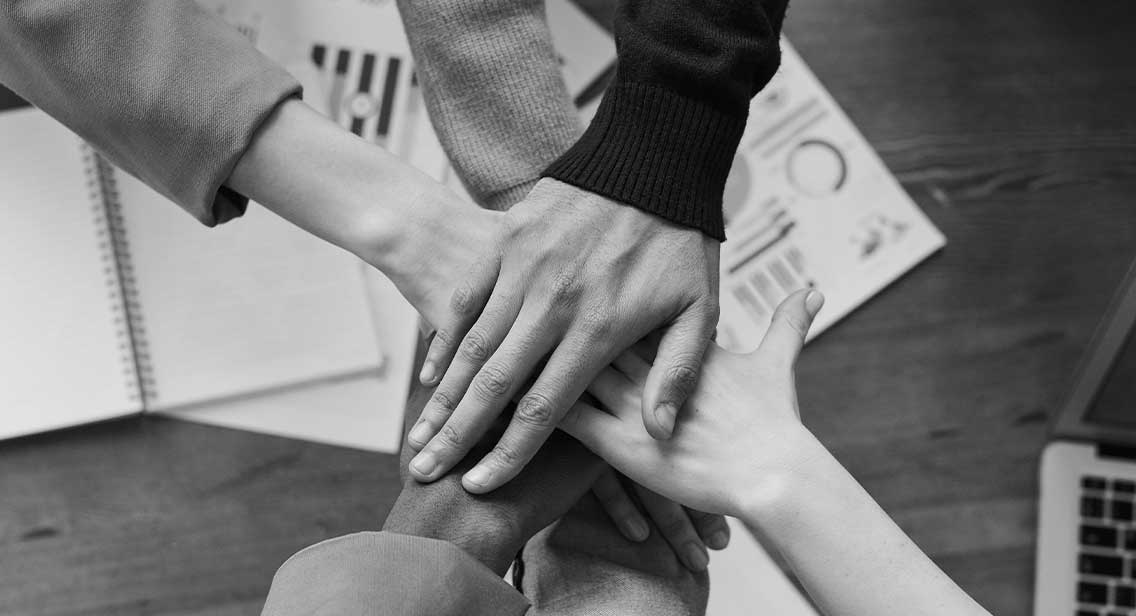 Outplacement helps you to know yourself better
Your HR Lab. consultant prepares you for the integration period.
Who can do an outplacement?
Any person who is part of a procedure for termination of the employment contract, whatever the reason (economic or other...) and the form (dismissal, transaction...), regardless of their category of occupation.
What can you expect?
The outplacement service systematically begins with a professional assessment. During one or two months, at the rate of one session every fortnight, you retrace your professional career, you take stock of your skills, your aspirations and you clarify your project.
A consultant follows you throughout the process by relying on computer tests, advice on cv writing, documentary research, the development of a contact base and its follow-up...
What is the purpose?
Rather, the intended results are immediate and concrete. The objective is to appreciate you at your fair value in order to better understand the type of position that suits you and the type of company in which you want to flourish.
Your consultant will accompany you as you go along in the sessions towards concrete actions designed to make your job search a success.